Our Ingredients
At Beauty Secrets of Japan, we produce the best skincare products using Japanese remedies people have been using for centuries. We use ingredients that are not only effective beauty treatments for your skin but also inspired by kitchen staples of the traditional Japanese diet. Almost all of our ingredients are imported from Japan. They are 100% natural, plant-based, and organic when possible.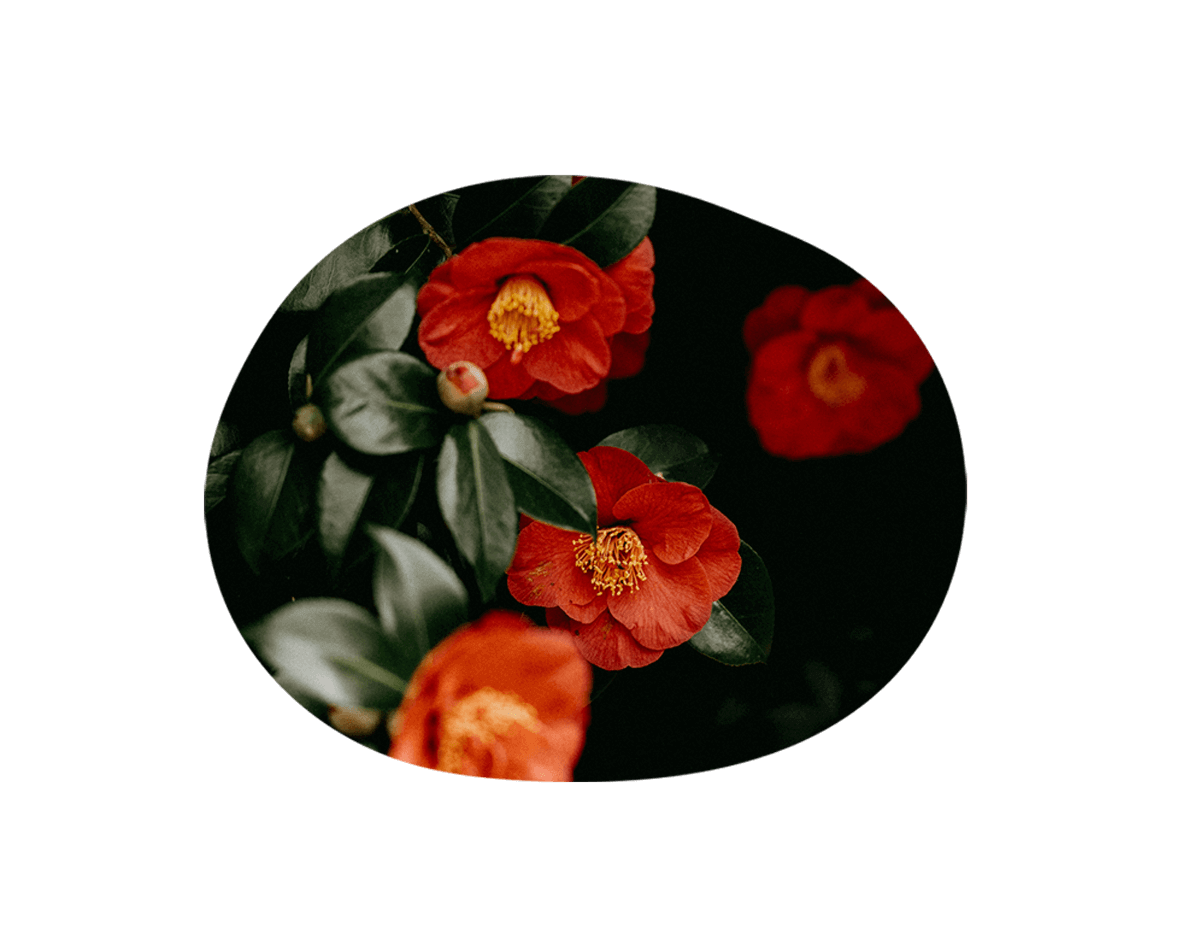 Camellia Japonica Seed Oil
Harvested from Japanese camellia flowers prized for their beauty, this antioxidant-rich oil has a long history introduced by the Geishas hundreds of years ago. An all-purpose ingredient that is lightweight for the face, hair, and body, tsubaki oil permeates deep into the cells, promoting skin elasticity and improved complexion.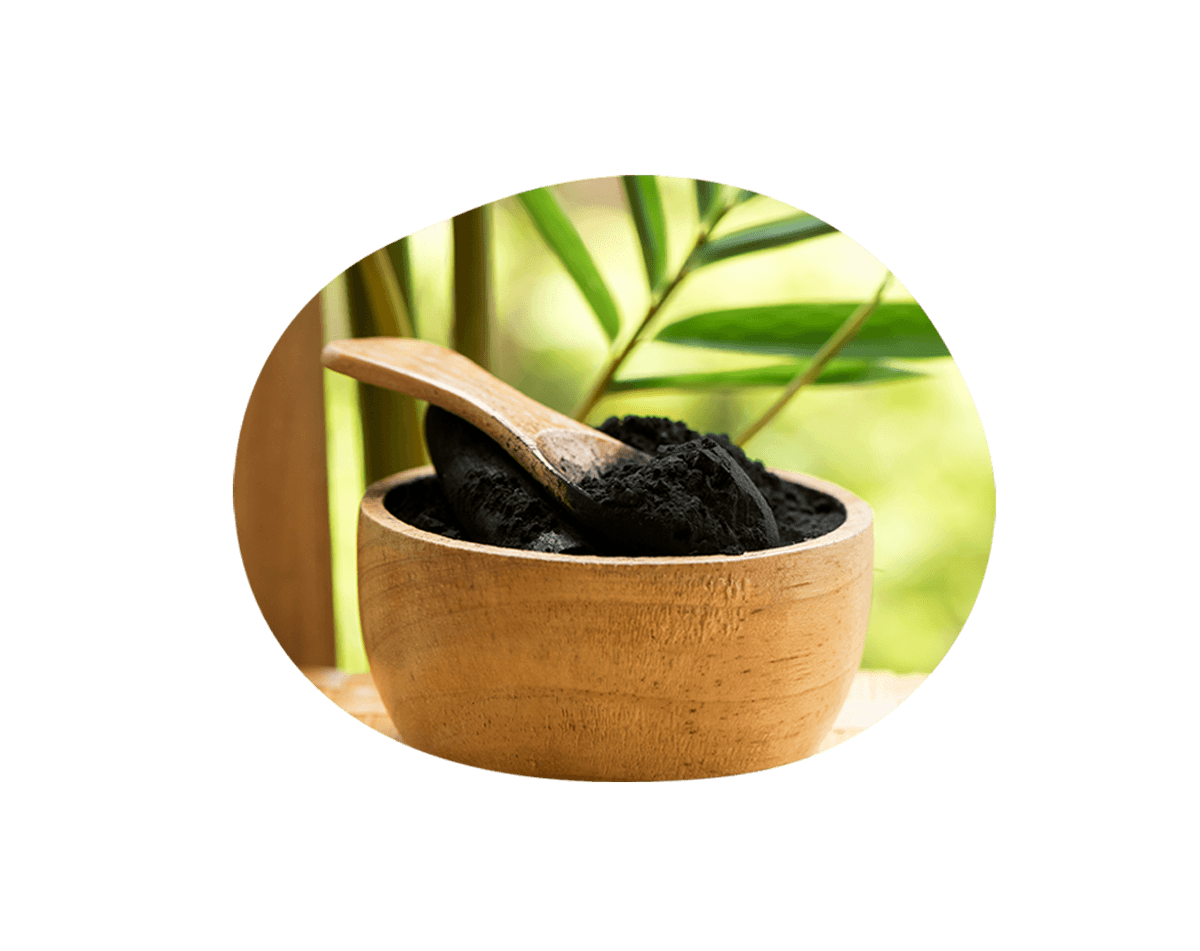 Bamboo Charcoal Powder
Bamboo charcoal's powerful ability to absorb toxins has been proven time and time again. Use it on your skin to help rinse away toxins, bacteria, and excess oil. Mineral-rich, it is an amazing detoxifier and purifier, perfect for clearing up skin conditions such as eczema, acne, and cold sores.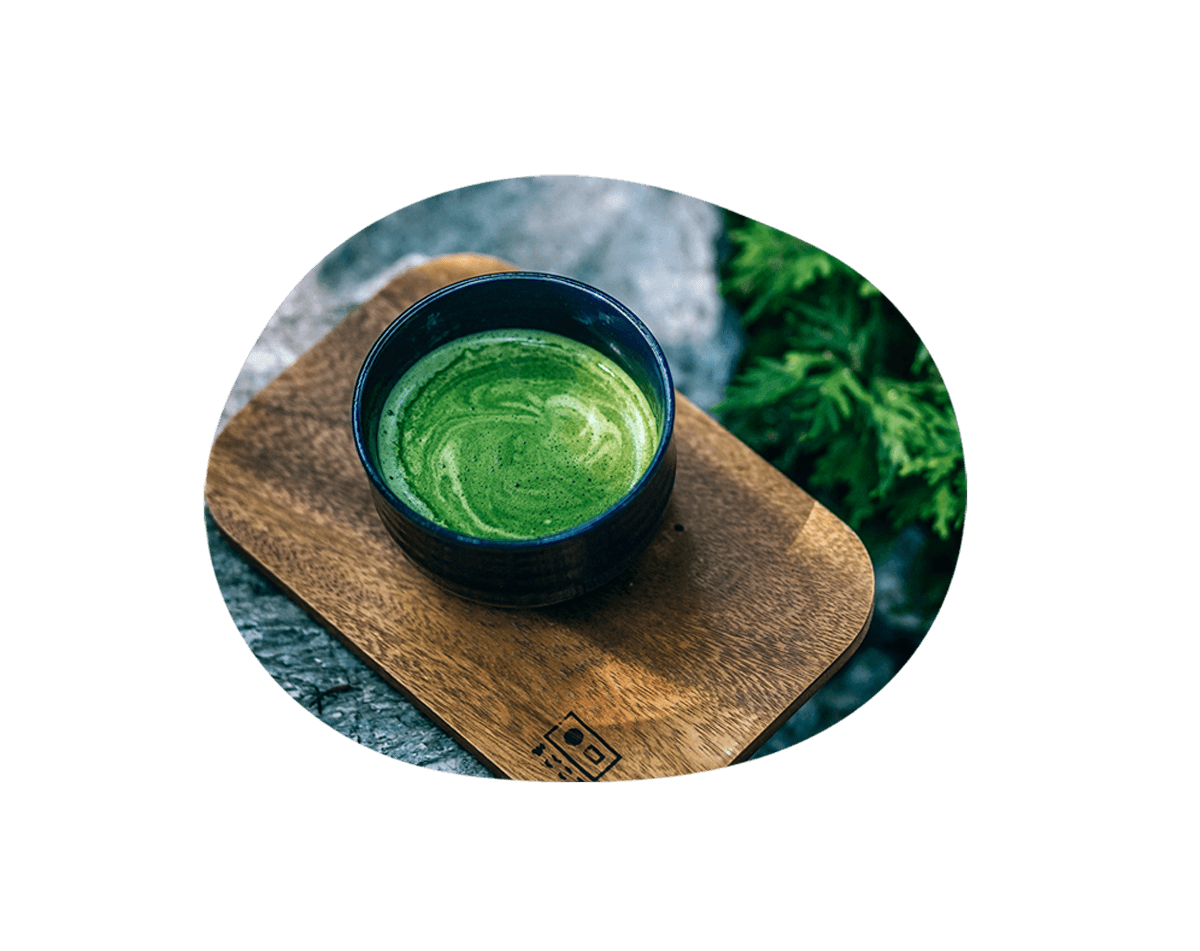 Green Tea
Rich in polyphenols and catechins, green tea can revive your complexion and keep your skin looking younger. Its high amounts of antioxidants and powerful antibacterial properties make it effective in reducing inflammation and treating skin irritations.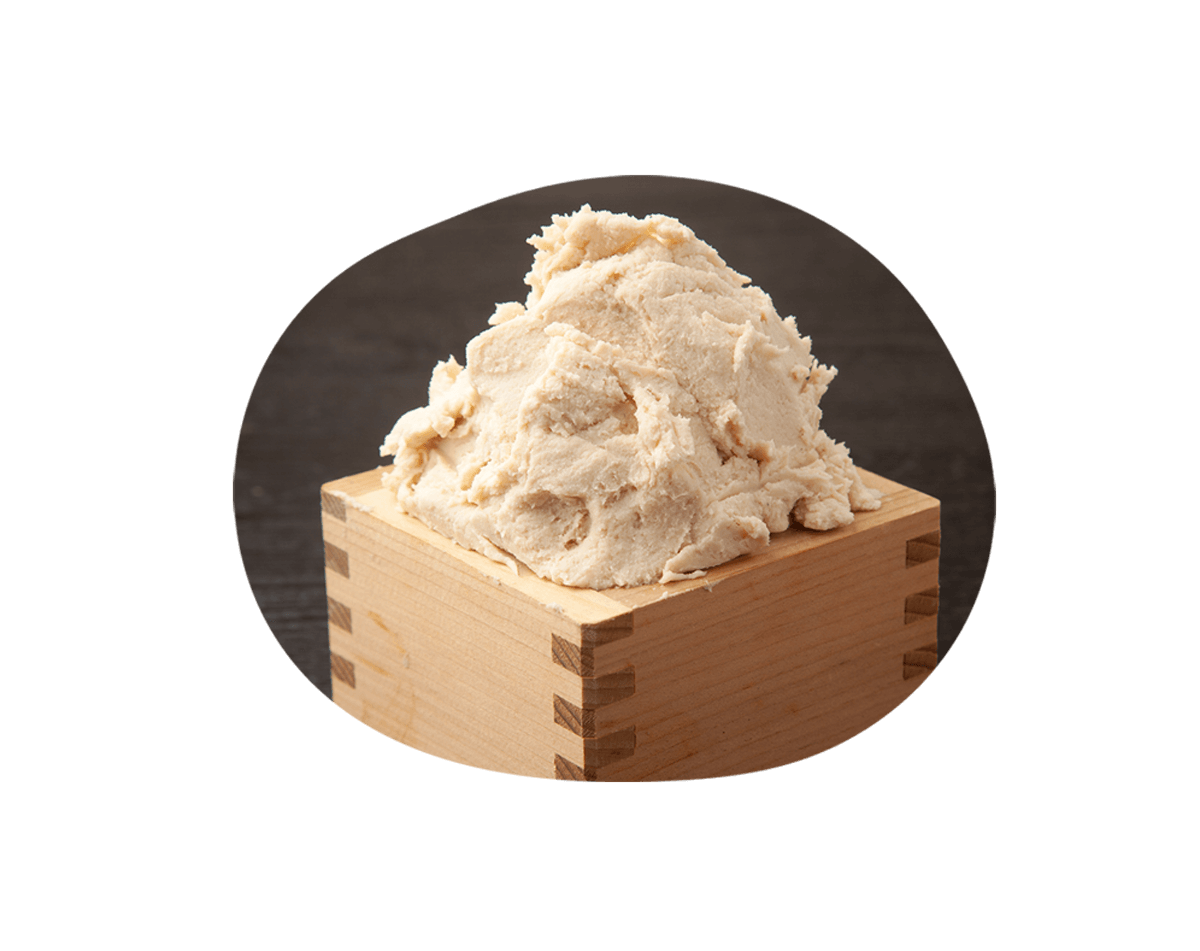 Sake Lees
An essential remnant of the time-honoured tradition of sake in Japan, sake kasu is left over from the brewing process. This versatile ingredient can be used as a pickling agent, a cooking paste to add umami to your dish—and an addition to your skin care regimen. Sake kasu brightens the skin and stimulates collagen production, fading age spots and tightening pores.
Featured products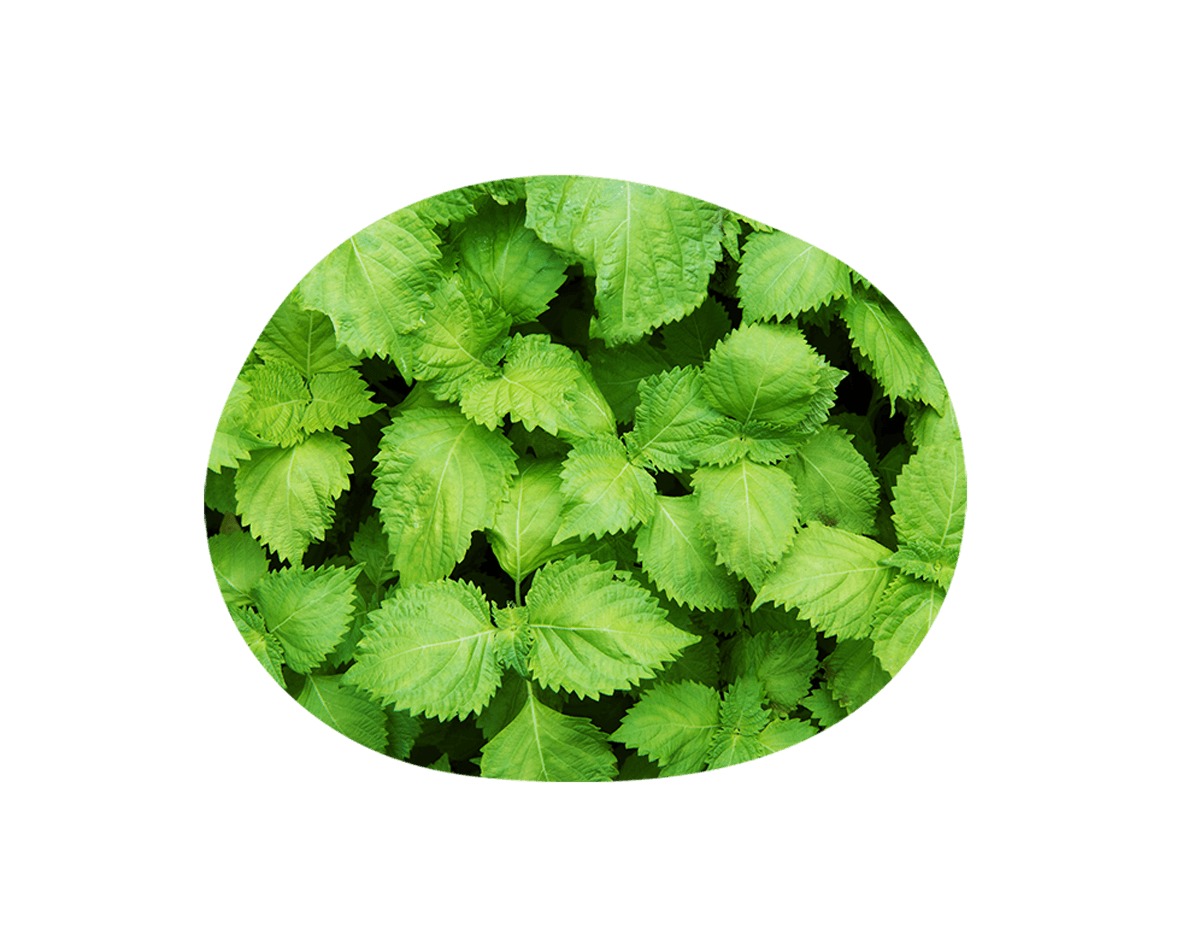 Japanese Basil
A culinary herb in the mint family, shiso leaves are widely used in Japanese dishes and teas. You may have seen this healing herb garnishing your sashimi! When applied topically, it has an incredible anti-inflammatory effect, helping to soothe irritated sensitive skin.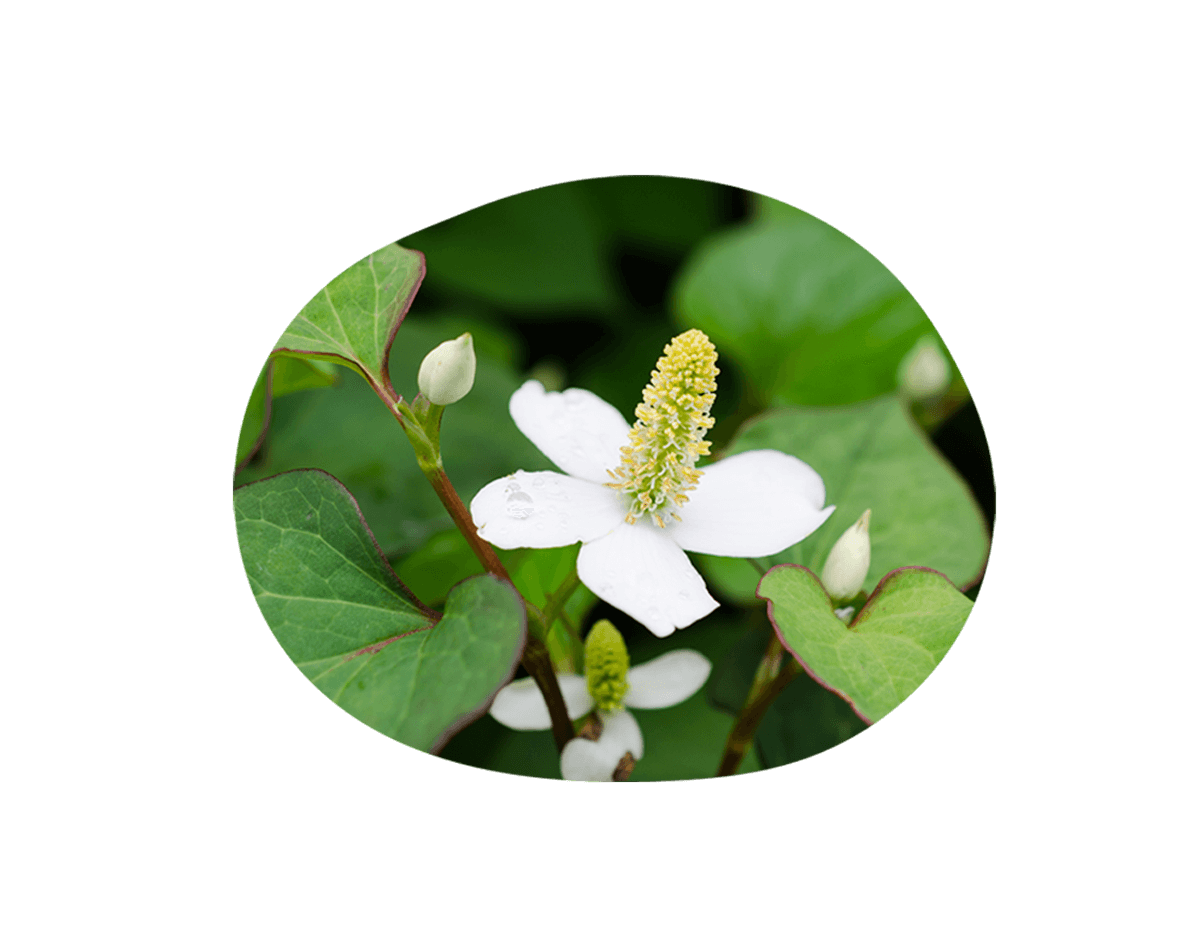 Houttuynia Cordata
Dokudami is one of Japan's most treasured medicinal herbs. Applying crushed and rubbed leaves to the skin helps heal wounds and skin disorders like insect bites, infections, and cuts. Its anti-inflammatory and anti-microbial properties are used as a natural astringent and in the treatment of mild burns.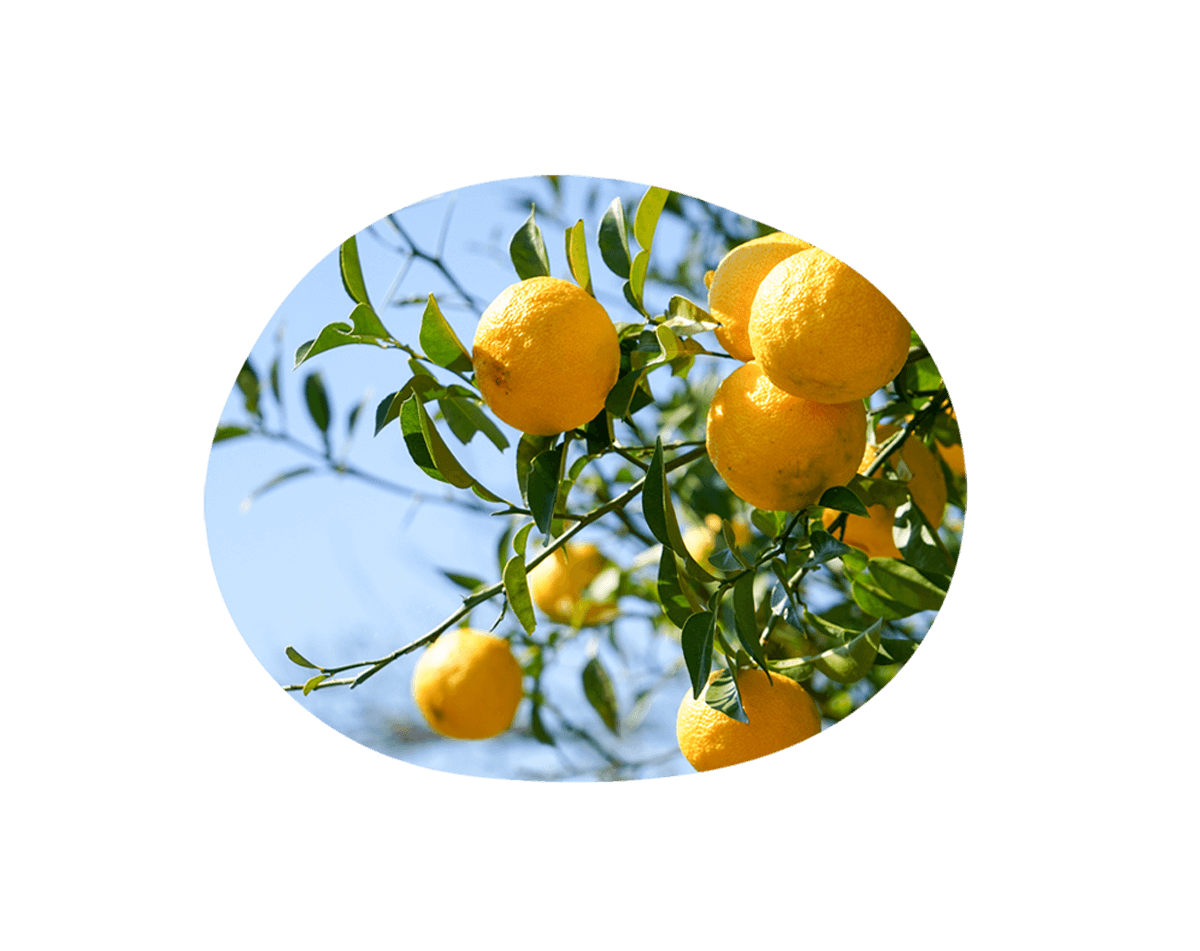 Japanese Lemon
Yuzu fruit is part of the citrus family, delivering a boost of vitamin C and refreshing aromatics of grapefruit and mandarin. It is a powerhouse in brightening the skin, fighting signs of aging, and providing maximum skin protection against daily stress.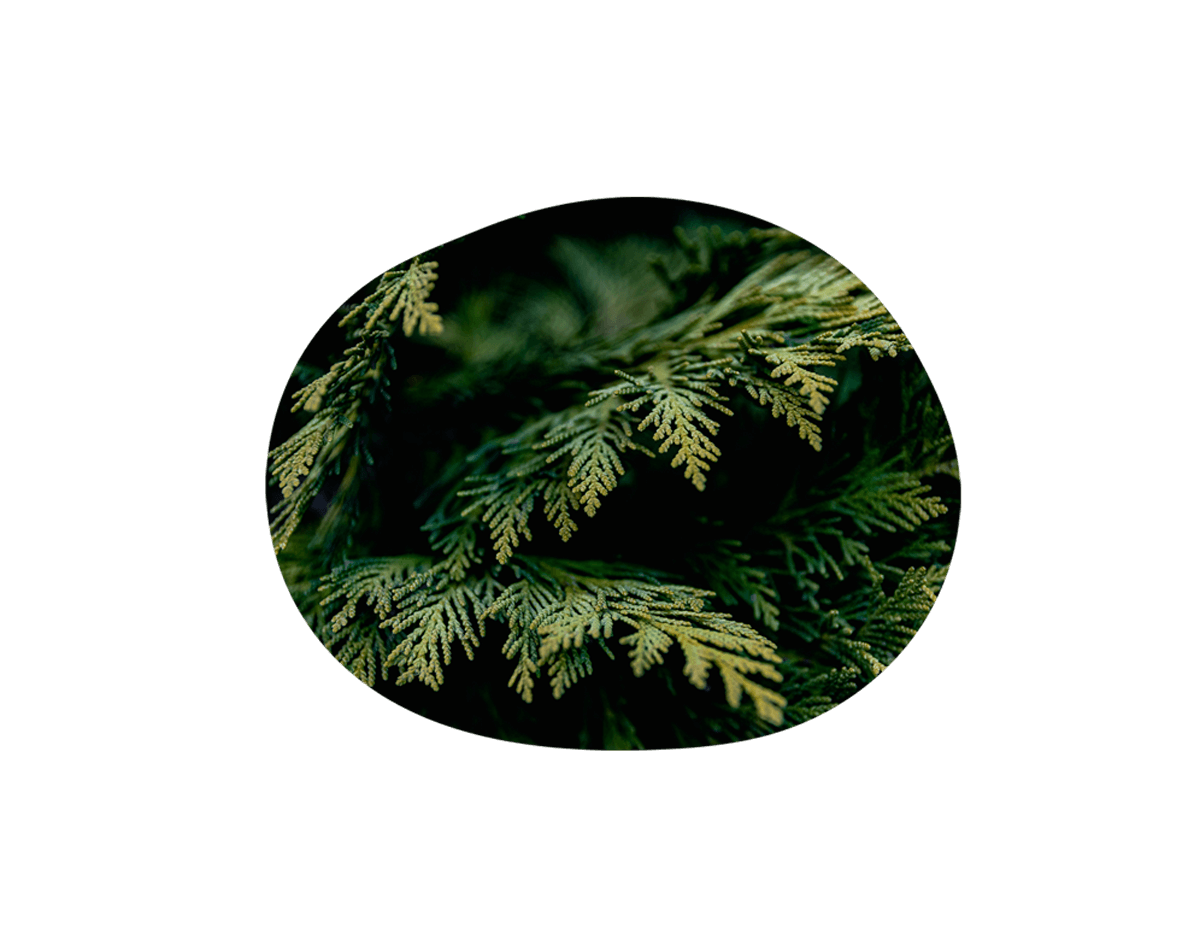 Japanese Cypress Oil
Cultivated from the wood of the precious Japanese Hinoki tree, cypress essential oil is soothing to the skin and has a beautiful aroma. Its anti-bacterial and anti-microbial properties make it an excellent treatment for many skin conditions such as healing cuts and wounds, treating acne, and reducing muscle pain.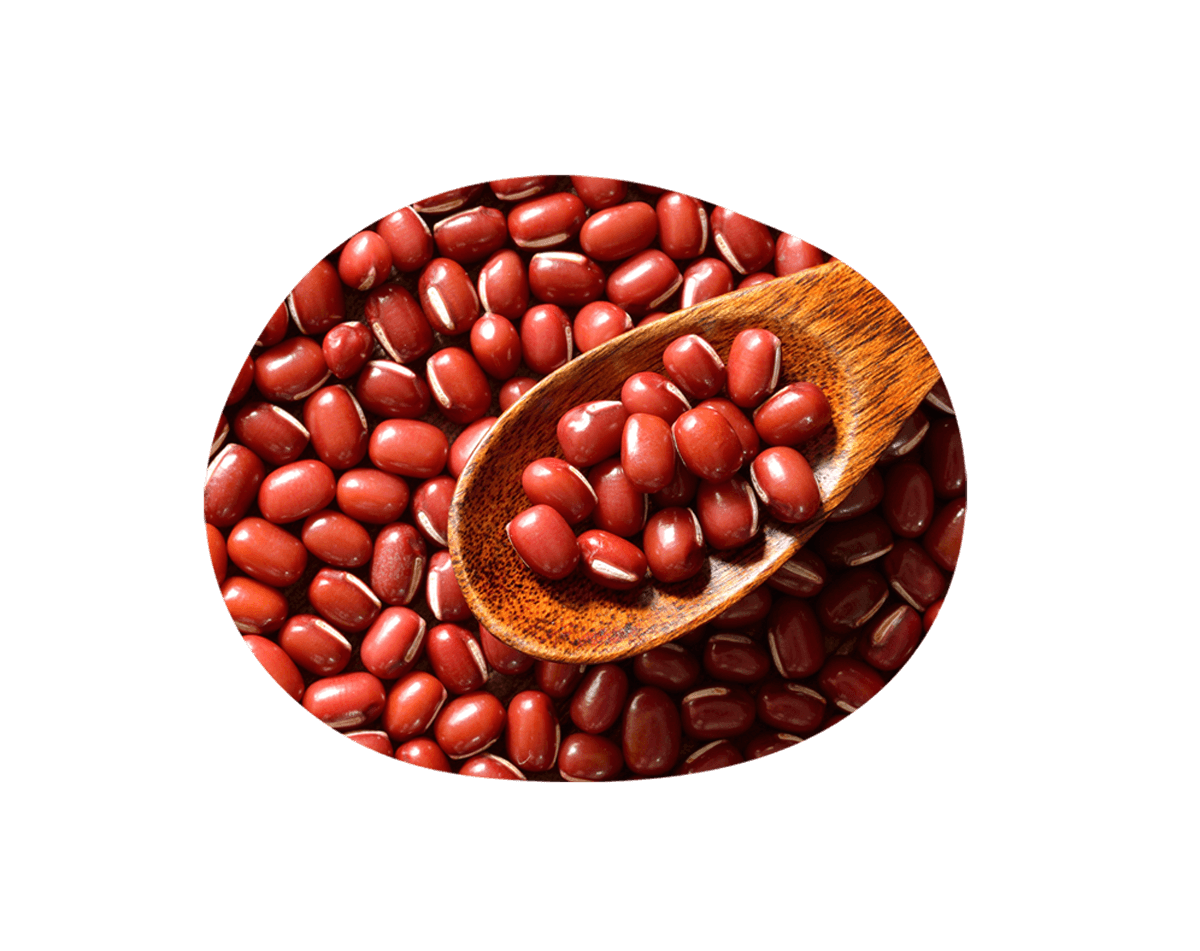 Red Bean Powder
A beauty secret passed down from generation to generation, azuki beans contain saponin, a natural plant-based extract with soap-like properties. When ground into a paste and applied to the skin, azuki beans will revive your complexion while smoothing skin texture and clarifying and refining pores.
Featured products